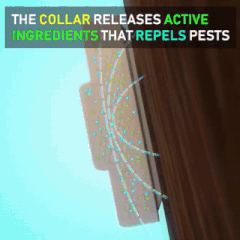 Ships Within 2-4 Business Days

Suitable for Dogs of Large, Medium and Small Sizes and also Puppies.


The collar can be worn on all types of dogs, both large and small. The new formula kills ticks and fleas in the first 24 hours.


The product is composed of 100% natural oil ingredients (lavender, cintronella, linaole, TPE). The material is waterproof, it does not guarantee leaks even in wet conditions, it works even when washing


The Dog can wear it in any place: simple design and adjustable length, excellent for protection in any single environment up to 6 months. You must have it!


The arrival of spring announces the return of external parasites, such as fleas and ticks in the environment of our animals. They can have an impact on their health, to ensure their safety always at hand, anywhere!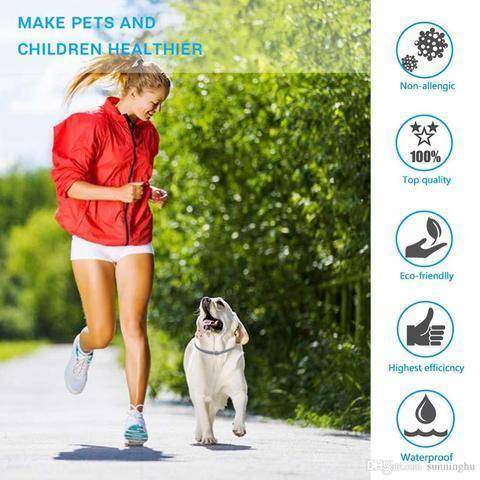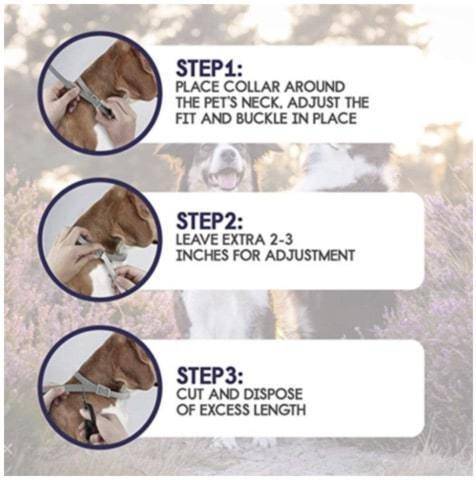 Specifications:
✅ Protection up to 6 months
✅ Compact and easy to wear
✅ Supports small and large dogs
✅ 100% natural
✅ Maximum size 25 inches (dog)
✅ Waterproof.

Package Include:
✅ 1 x Flea collar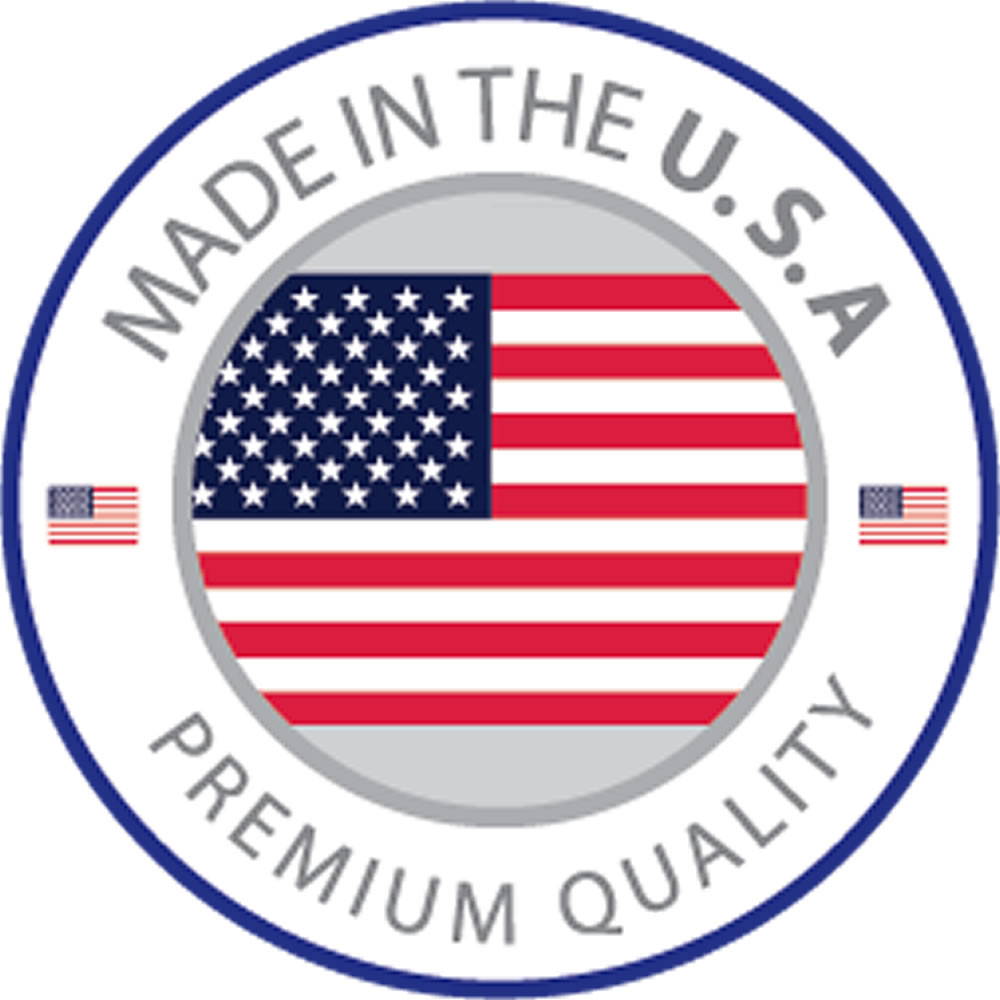 Well, We are TRENDY SHOP and guarantee your satisfaction.We pride ourselves on quality Dog products. We have the best quality in our products.